You're on:
Home
Chiropractic
Adjustment
Adjustment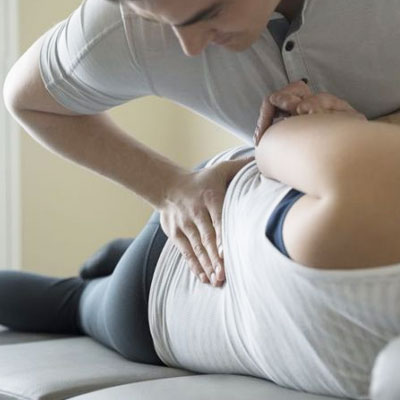 Chiropractic adjustment is a type of treatment that involves manually manipulating the spine or other parts of the body to correct alignment and relieve pain. This hands-on approach is based on the belief that misalignments in the spine and other joints can cause or contribute to many health problems.
While chiropractic adjustment can be used to treat a wide variety of conditions, it is most commonly used for back pain. According to one estimate, nearly 80 percent of people who see a chiropractor do so for this reason.
Chiropractic adjustment is generally considered safe when performed by a trained and licensed practitioner. However, as with any medical treatment, there are some risks involved. The most common side effects include temporary soreness or discomfort, headaches, and fatigue.
Why choose Dr. Brian Walsh as Chiropractor
Dr. Brian Walsh is an experienced and dedicated chiropractor who has been helping patients achieve optimal health for over 20 years. He is committed to providing quality care with compassion, precision, and a genuine concern for his patients. He is known for his gentle and effective adjustments that provide relief from pain and improved overall health. He is also well-versed in a variety of techniques and therapies, such as spinal manipulation, soft tissue massage, and therapeutic exercises. He is a member of the American Chiropractic Association and is a certified provider of the Graston Technique. Dr. Walsh is dedicated to keeping up with the latest advancements in the field to provide the best possible care for his patients. He strives to provide a comfortable and welcoming atmosphere in his office, so that patients can feel at ease while receiving treatment. Schedule an appointment with Dr. Walsh today!!!