Office Hours: Mon-Wed-Fri: 9am-12pm, 2pm-6pm | Tue-Thu: 2pm-6pm | Sat-Sun: Closed
You're on:
Home
Chiropractic
Research
Research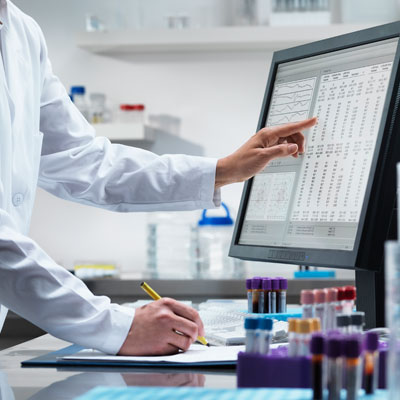 Chiropractic research includes studies on the effectiveness of chiropractic care, the safety of chiropractic treatments, and other related topics. Studies have found that chiropractic care can be beneficial in the treatment of neck pain, low back pain, and other musculoskeletal conditions. Research also suggests that chiropractic care may be helpful in the treatment of headaches, fibromyalgia, and other ailments. Research is ongoing to further investigate the potential benefits of chiropractic care.
Dr. Walsh provides a number of treatment options, all of which are used by patients with specific health issues, including back and spinal issues, migraines, sciatica, and other ache-related problems. Schedule an appointment with Dr. Walsh today!
Health Talks
Dr. Walsh's Health Talks

Click Here
Recipes
Healthy Holiday Recipes
Some classic recipes with a healthier twist!
Click Here
Map & Direction
If you're coming from another location or need more specific directions
Please contact our office at (321) 728-1387
1051 Eber Blvd., Suite 102, Melbourne, 32904, FL