Office Hours: Mon-Wed-Fri: 9am-12pm, 2pm-6pm | Tue-Thu: 2pm-6pm | Sat-Sun: Closed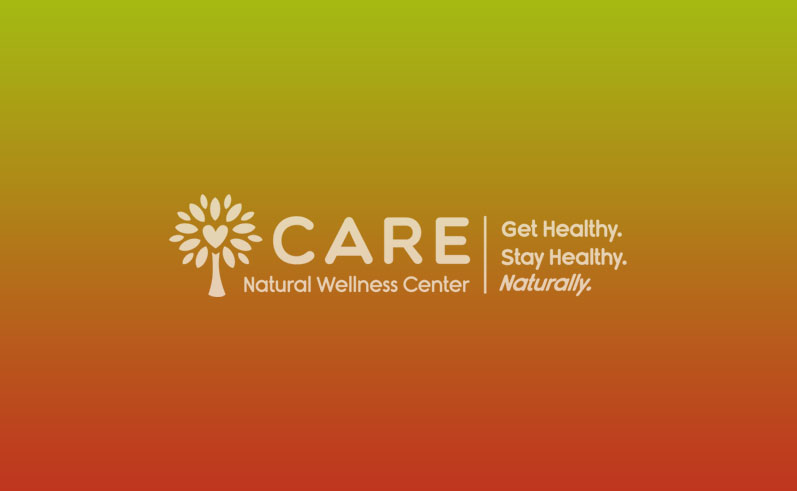 Ann's Cranberry Sauce Recipe
Ingredients
1 pkg fresh cranberries (12 oz)
20 oz can crushed pineapple in own juice
1 small orange or tangerine, peeled, seeded and diced
1 golden delicious apple, peeled, cored and diced
Note: Put above ingredients in a pot.

Bring to a boil and simmer until cranberries are all popped and get mushy, the mixture thickens and is red throughout (about 10 min). Stir occasionally to keep from sticking to bottom of pot and to blend. (Any few remaining
unpopped cranberries can be mashed with a spoon at the end.)

Remove from stove and add the following sweeteners to taste:
no more than 1/4 cup total of honey/agave syrup/pure maple syrup
1/4 cup sucanet or turbanado sugar or evaporated cane juice or xylitol
1/4-1/2 cup chopped walnuts (optional)
Stir in sweeteners well until thoroughly dissolved.
Best to chill overnight. Mixture will be thick. (Retaste and add additional sweetener if needed.
More Receipes
Health Talks
Dr. Walsh's Health Talks

Click Here
Recipes
Healthy Holiday Recipes
Some classic recipes with a healthier twist!
Click Here
Map & Direction
If you're coming from another location or need more specific directions
Please contact our office at (321) 728-1387
1051 Eber Blvd., Suite 102, Melbourne, 32904, FL