Office Hours: Mon-Wed-Fri: 9am-12pm, 2pm-6pm | Tue-Thu: 2pm-6pm | Sat-Sun: Closed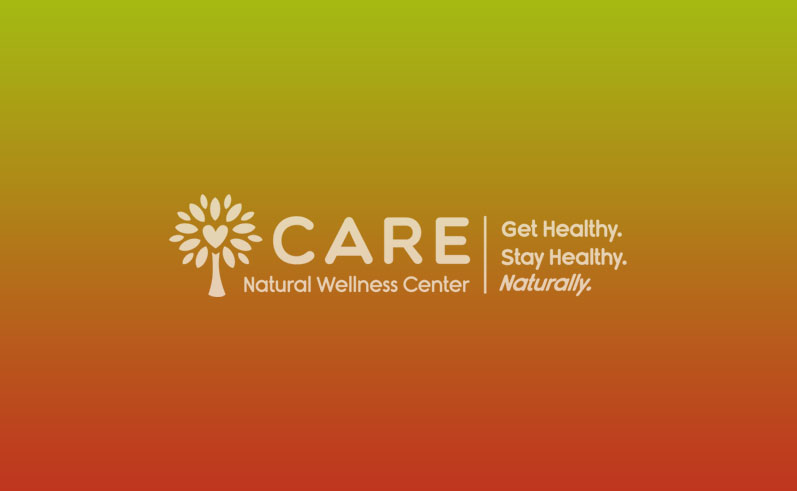 Ann's Gluten Free Stuffing
8 Cups day-old bread chunks
(Lay out slices of Millet bread*, or other gluten-free bread [3/4-1 loaf will do 15+ lb turkey plus extra] on a cookie sheet the day before and cover with paper towels. I turn half way through to dry slices. When dried at least 24 hours, break up into chunks like croutons in a bowl. Can be stored in refrigerator night before if necessary. If not enough time to air dry, can use lowest setting on oven to speed up the drying process--just check often.)

On morning before stuffing bird or cooking stuffing, saute in a pan of butter until onion/celery are translucent:
1 lg onion diced
2 stalks celery diced

Optional:
1 large carrot diced
2 cloves garlic, minced (add near end of cooking)

Add the above to the bowl of bread chunks along with the following optional ingredients:
1 can sliced water chestnuts, chopped (found in oriental food section of grocery store)
[1 package sliced almonds]
[2 cups chopped raw cranberries]

Add the following seasonings to your preference, but sage/poultry seasoning is a must:
Parsley, sage (or poultry seasoning), rosemary, thyme, marjoram, salt Mix all ingredients together with chicken broth to moisten but not too wet!. Do so gently so as not to break up bread too much. If stuffing the turkey, it will get more moisture from the bird. (1 boxed container of organic chicken broth will probably be enough.) Use a large spoon to stuff the turkey. The rest put in a casserole dish, cover and heat at 350 degrees about 30 minutes. *Deland Bakeries or Sami's Bakery produces a Millet bread. These may be available in the health food stores or CARE Natural Wellness Center.
More Receipes
Health Talks
Dr. Walsh's Health Talks

Click Here
Recipes
Healthy Holiday Recipes
Some classic recipes with a healthier twist!
Click Here
Map & Direction
If you're coming from another location or need more specific directions
Please contact our office at (321) 728-1387
1051 Eber Blvd., Suite 102, Melbourne, 32904, FL