Office Hours: Mon-Wed-Fri: 9am-12pm, 2pm-6pm | Tue-Thu: 2pm-6pm | Sat-Sun: Closed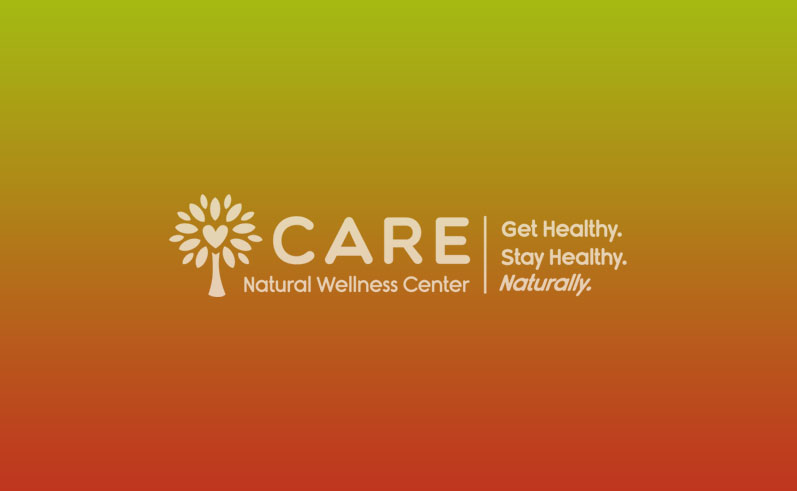 Apple Cinnamon Coconut Flour Muffin
Ingredients:
• 5 eggs
• 1 cup homemade applesauce (store bought should work too)
• 1/2 cup coconut flour
• 1-3 TBSP cinnamon
• 1 tsp baking soda
• 1 pinch sea salt
• 1 tsp vanilla (optional)
• 1/4 cup coconut oil
• 2 T honey
Directions:
1. Preheat the oven to 400 degrees F.
2. Grease a muffin pan with coconut oil. (Makes 6 large muffins)
3. Put all ingredients into a medium sized bowl and mix with immersion blender or whisk until well mixed.
4. Let sit 5 minutes.
5. Use 1/3 cup measure to spoon into muffin tins.
6. Bake 20-25 minutes until starting to brown and not soft when lightly touched on the topand toothpick comes out clean.
7. Let cool 2 minutes, drizzle with honey (if desired) and serve.
Flavor Options!
This recipe is actually very versatile! To mix it up, try these flavor combinations:
• Reduce the applesauce by 1/4 cup and add an overripe banana before blending. Mix in 1/2 cup toasted chopped nuts (like walnuts) by hand.
• Add 1/2 cup blueberries or raspberries
• Add 1/2 cup chopped nuts
• Add 1/2 cup chopped apples for a little crunch
• Add 3 T of cocoa powder to make almost cupcake like
More Receipes
Health Talks
Dr. Walsh's Health Talks

Click Here
Recipes
Healthy Holiday Recipes
Some classic recipes with a healthier twist!
Click Here
Map & Direction
If you're coming from another location or need more specific directions
Please contact our office at (321) 728-1387
1051 Eber Blvd., Suite 102, Melbourne, 32904, FL