Office Hours: Mon-Wed-Fri: 9am-12pm, 2pm-6pm | Tue-Thu: 2pm-6pm | Sat-Sun: Closed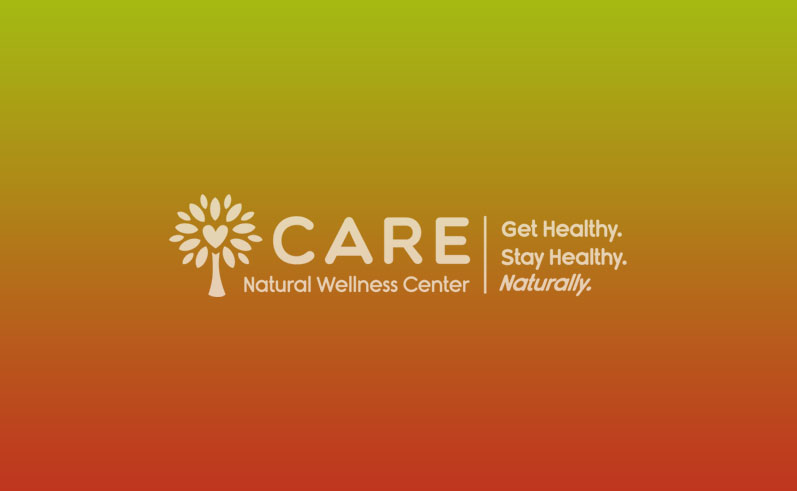 Bob's Red Mill Rice Flour Pie Crust
1-1 1/4 cup Bob's Red Mill White Rice Flour
¼ tsp. Baking Powder
1 Tbsp. Sugar (evaporated cane juice)
1 pinch Sea Salt
1 large Egg, slightly beaten
¼ cup melted Butter
(Preheat oven to 420°. If recipe calls for unbaked pie shell don't bake first) Set aside a 9" pie pan. In a medium bowl, beat egg and butter. In another bowl, sift the rice flour, baking powder, sugar and salt. Add to egg mixture. Gently stir until blended. (May need to add small amount of additional water so dough will stick together in a ball) Place dough on a rice-floured flat surface.Sprinkle rice flour over rolling pin. Roll out a little larger than a pie plate, 8" or 9". Cut pastry into 6 wedges. Use a large spatula and carefully slip one piece at a time onto the pie plate. Repeat until all pieces have been used and edges line up. Seal edges with finger tips. (Bake for 20 minutes until golden brown if not cooking the filling.) Makes one pie crust.
More Receipes
Health Talks
Dr. Walsh's Health Talks

Click Here
Recipes
Healthy Holiday Recipes
Some classic recipes with a healthier twist!
Click Here
Map & Direction
If you're coming from another location or need more specific directions
Please contact our office at (321) 728-1387
1051 Eber Blvd., Suite 102, Melbourne, 32904, FL