Office Hours: Mon-Wed-Fri: 9am-12pm, 2pm-6pm | Tue-Thu: 2pm-6pm | Sat-Sun: Closed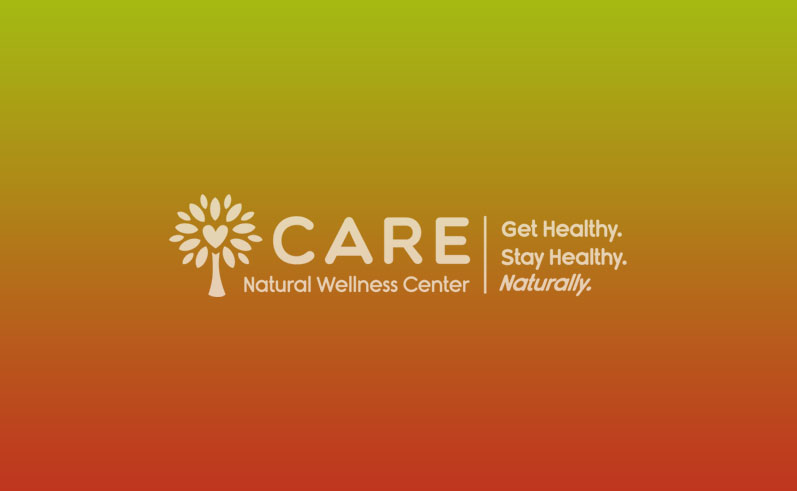 Carob (or Chocolate) Fudge
1-Cup Nut Butter (peanut or almond butter)
1-Cup Honey
1-Cup Carob (if don't have or like carob, use cocoa powder)
2-Tablespoons arrowroot powder
1-2 teaspoon vanilla

Combine nut butter, honey and vanilla in saucepan and heat over medium heat until softened. Reduce heat to low and add carob powder until thoroughly mixed. Remove from heat and add arrowroot powder, mixing thoroughly. Press into lightly oiled 8 inch pan or pie plate. Chill in fridge 1-2 hours and cut into squares.
More Receipes
Health Talks
Dr. Walsh's Health Talks

Click Here
Recipes
Healthy Holiday Recipes
Some classic recipes with a healthier twist!
Click Here
Map & Direction
If you're coming from another location or need more specific directions
Please contact our office at (321) 728-1387
1051 Eber Blvd., Suite 102, Melbourne, 32904, FL