Office Hours: Mon-Wed-Fri: 9am-12pm, 2pm-6pm | Tue-Thu: 2pm-6pm | Sat-Sun: Closed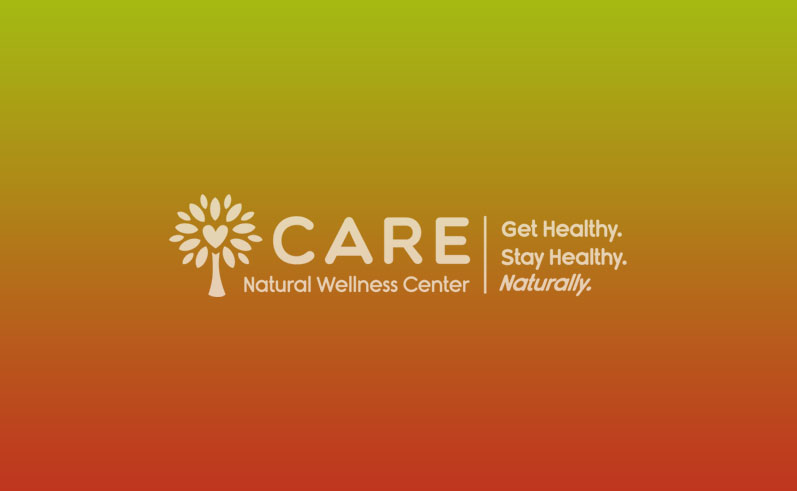 Dairy Free Pumpkin Pie (With Pie Crust)
Ingredients:
3/4 c. Succanet or evaporated cane juice (raw sugar)
1 tsp. ground cinnamon
1/2 tsp. salt
1/2 tsp. ground ginger
1/4 tsp ground cloves
2 large eggs
1 can (15 oz) pumpkin puree
1 can unsweetened coconut milk (Thai Kitchen brand has no preservatives)
1 tsp. vanilla
1 unbaked 9-inch pie shell
Directions:
Preheat oven to 425 degrees. Beat eggs in large bowl. Stir in pumpkin, sugar, cinnamon, salt, ginger, and cloves. Gradually add coconut milk while stirring. Pour into pie shell. Bake for 15 minutes at 425 degrees, then lower temperature to 350 degrees and bake for 40 to 50 minutes or until a knife inserted into the center comes out clean. Cool on wire rack for 2 hours
More Receipes
Health Talks
Dr. Walsh's Health Talks

Click Here
Recipes
Healthy Holiday Recipes
Some classic recipes with a healthier twist!
Click Here
Map & Direction
If you're coming from another location or need more specific directions
Please contact our office at (321) 728-1387
1051 Eber Blvd., Suite 102, Melbourne, 32904, FL