Office Hours: Mon-Wed-Fri: 9am-12pm, 2pm-6pm | Tue-Thu: 2pm-6pm | Sat-Sun: Closed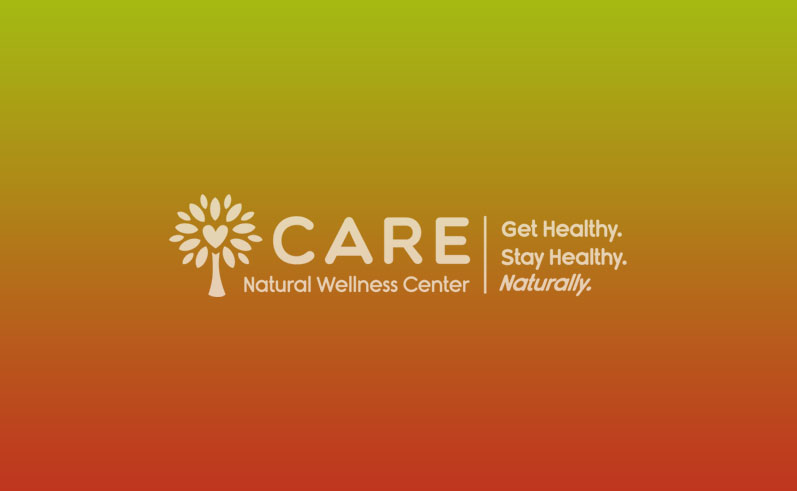 German Chocolate-Pecan Pie
PREP: 15 min., BAKE: 50min., COOL: 1 hr.
1 prepared, unbaked (gluten free) pie crust
3 large eggs
¾ cup Sucanet (evaporated cane juice)
¾ cup dark brown rice syrup
¼ cup butter, melted
1 Tbsp. cocoa
1 tsp. vanilla extract
1/8 tsp salt
2 cups coarsely chopped pecans
½ cup sweetened flaked coconut (or unsweetened flaked coconut and 1 tsp xylitol or other natural
sweetener combined)
1. Fit piecrust into a 9-inch pie plate. Fold edges under, and crimp.
2. Whisk together eggs, and next 6 ingredients until thoroughly blended. Sir in pecans and
coconut. Pour mixture into piecrust; place pie on a baking sheet.
Bake at 350° on lowest oven rack 50 minutes or until pie is set. Cool on a wire rack 1 hour or until
completely cool.
More Receipes
Health Talks
Dr. Walsh's Health Talks

Click Here
Recipes
Healthy Holiday Recipes
Some classic recipes with a healthier twist!
Click Here
Map & Direction
If you're coming from another location or need more specific directions
Please contact our office at (321) 728-1387
1051 Eber Blvd., Suite 102, Melbourne, 32904, FL