Office Hours: Mon-Wed-Fri: 9am-12pm, 2pm-6pm | Tue-Thu: 2pm-6pm | Sat-Sun: Closed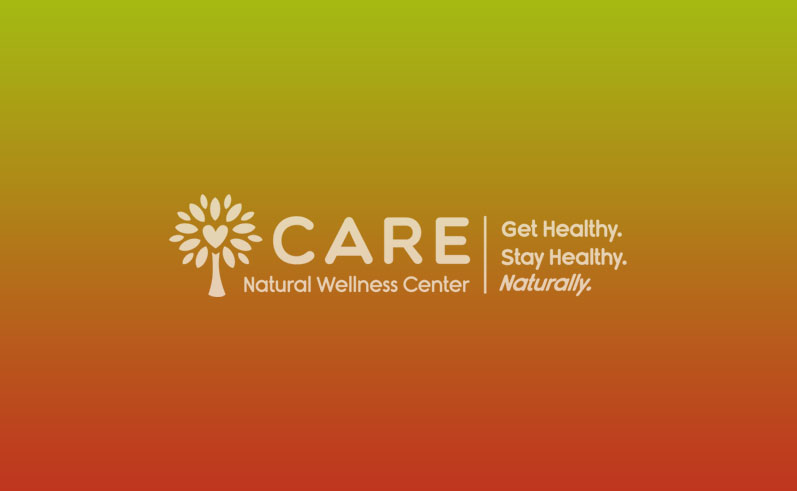 Mashed Cauliflower
My favorite substitute for mashed potatoes.

1 head cauliflower
1 C cashews (or macadamia nuts or pine nuts)
4 cloves garlic, finely chopped
1 T thyme
1 T butter (or Earth Balance for vegan butter)

Soak nuts in water for at least 1 hour, then drain. In a medium skillet, saute garlic and thyme in butter over medium heat until garlic is browned (about 10 minutes). Combine all ingredients in a blender or food processer and blend until smooth and fluffy.
More Receipes
Health Talks
Dr. Walsh's Health Talks

Click Here
Recipes
Healthy Holiday Recipes
Some classic recipes with a healthier twist!
Click Here
Map & Direction
If you're coming from another location or need more specific directions
Please contact our office at (321) 728-1387
1051 Eber Blvd., Suite 102, Melbourne, 32904, FL