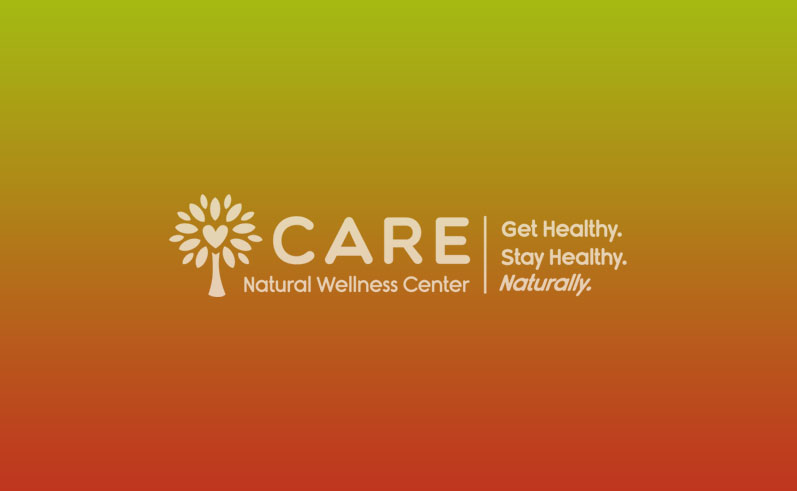 Paleo Dark Chocolate Chip Walnut Cookies
Makes ~24 Cookies
Ingredients:
3 cups Sifted Almond Meal
¼ tsp Kosher Salt
½ tsp Baking Soda
1 cup Dark Chocolate Chips
1 cup Chopped Walnuts
1/3 cup Honey
2 Tbl Virgin Coconut Oil (melted)
½ tsp Vanilla Extract
1 Egg
Directions:
• Preheat oven to 350 F.
• Line a baking sheet with parchment paper (or aluminum foil).
• In a large bowl, thoroughly mix the dry ingredients together with a fork. Includes: almond meal, salt, and baking soda.
• Add the chocolate chips and chopped walnuts to the dry mixture and stir evenly.
• In a separate bowl, whisk the wet ingredients together (honey, oil, vanilla extract, and egg).

You may need to heat the honey and oil in order to liquefy them. 30 seconds in the microwave
will do. Be sure to heat BEFORE you add the egg.
• Make a crater in the center of the dry ingredients and pour in the whisked wet ingredients.
• Stir the wet ingredients into the dry until evenly mixed.
• Using a 1 Tbl scoop or a spoon, spoon out balls of the dough and align them on the baking sheet.
• Using either the palm of your hand or the back of a spoon greased with a little coconut oil, smash the balls of cookie dough down. Because the cookies don't expand much during baking, the shape you make will stick.
• Bake for 15 minutes then let cool for at least 5 minutes. The cookies will not come off the parchment paper (or aluminum foil) very easily if they're too warm.
Time: 15 minutes prep
Bake Time: 15 minutes
More Receipes