Office Hours: Mon-Wed-Fri: 9am-12pm, 2pm-6pm | Tue-Thu: 2pm-6pm | Sat-Sun: Closed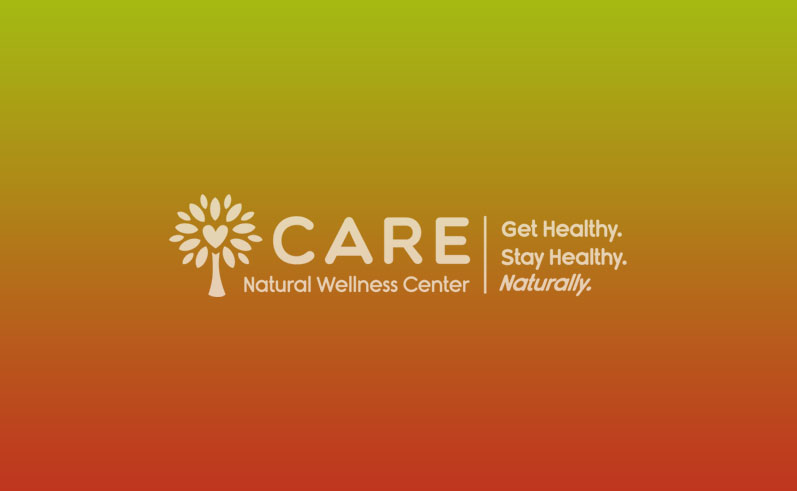 Paleo Fudgey Brownies
Ingredients:
• ½ cup raw cacao powder
• ½ cup flaxseed meal
• 1 teaspoon baking soda
• ½ teaspoon salt
• ½ cup coconut milk, full fat
• 1 egg
• 1 teaspoon vanilla extract
• 4 tablespoons raw honey
• 1 tablespoon sunflower seed butter (or other nut butter)
• ¼ cup chocolate chips
Instructions:
1. mix together the cacao powder, flaxseed meal, baking soda and salt
2. in a separate bowl whisk the coconut milk, egg, vanilla, honey and sunflower seed butter
3. gently mix dry ingredient with wet to form a batter
4. fold in the chocolate chips into the batter and pour it evenly across the bottom of a 9-inch square silicone pan. Alternatively, you can line your pan with parchment paper or grease it with coconut oil.
5. bake at 350°F until a toothpick inserted into the center comes out clean, about 15-20 minutes
6. set over a wire rack to cool then cut into squares
More Receipes
Health Talks
Dr. Walsh's Health Talks

Click Here
Recipes
Healthy Holiday Recipes
Some classic recipes with a healthier twist!
Click Here
Map & Direction
If you're coming from another location or need more specific directions
Please contact our office at (321) 728-1387
1051 Eber Blvd., Suite 102, Melbourne, 32904, FL