Office Hours: Mon-Wed-Fri: 9am-12pm, 2pm-6pm | Tue-Thu: 2pm-6pm | Sat-Sun: Closed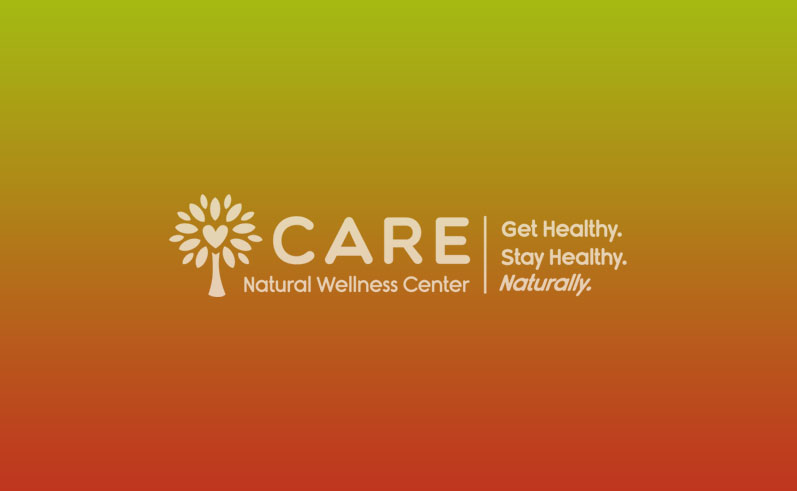 Phil's Bars
3 cups whole raw organic almonds
2/3 cup powdered egg white (or rice or whey protein)
4 tablespoons organic cocoa powder **
½ cup organic unsweetened shredded coconut
pinch of sea salt
1/3 cup raw honey
1/3 cup hot water
1 to 2 tablespoons vanilla
If you don't want the cocoa, substitute the same amount (4 tablespoons) of the protein powder or 2 tablespoons protein powder and 2 tablespoons coconut Grind all dry ingredients in a food processor to a course meal consistency, but not too fine. Mix honey, hot water, and vanilla in a small container preferably with a small spout. Turn on food processor and add wet ingredients to dry until thoroughly mixed. Depending on the strength of the food processor you may need to finish mixing by hand. You can make the mixture into balls or bars. For bars, pour mixture into greased 9x13 glass pan and press out evenly. Make sure to firmly press it in so it will form a bar that will stick together. Put dish into fridge for 1 hour then remove and cut into bars but leave in pan and put back into fridge to firm up for a few hours or overnight. Keep bars in fridge and they will last at least 10 to 14 days. Recipe from Dr. Phil Maffetone's book, In Fitness and in Health.
More Receipes
Health Talks
Dr. Walsh's Health Talks

Click Here
Recipes
Healthy Holiday Recipes
Some classic recipes with a healthier twist!
Click Here
Map & Direction
If you're coming from another location or need more specific directions
Please contact our office at (321) 728-1387
1051 Eber Blvd., Suite 102, Melbourne, 32904, FL