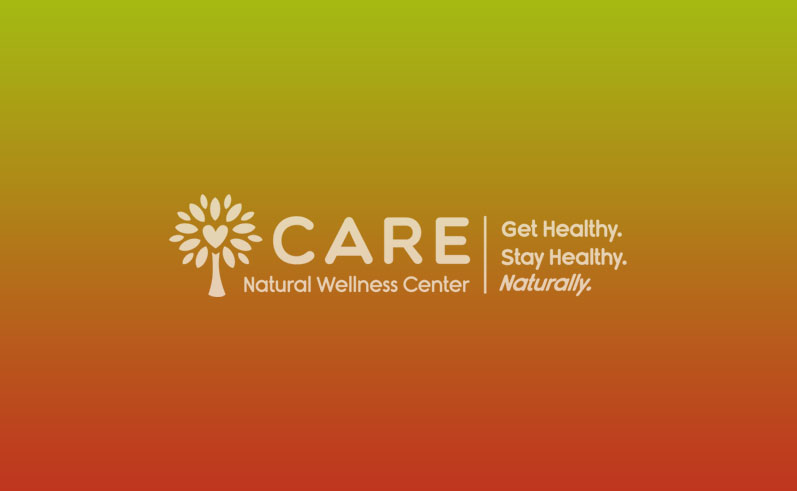 Pumpkin Bread
(Everything Free... Almost)
Prep time: 10 mins, Cook time: 60 mins, Total time: 1 hour 10 mins
Autumnal Pumpkin Bread that is free of gluten, grains, dairy, nuts, and coconut!
Author: Danielle Walker- Against All Grain
Serves: 10
Ingredients
• 2 large eggs
• ¾ cup sunbutter (you may also use almond butter)
• ½ cup grade B maple syrup
• ½ cup pumpkin puree (homemade or canned)
• 3 tablespoons softened earth balance, ghee, or unsalted butter
• 2 teaspoons fresh lemon juice
• 1 teaspoon vanilla extract
• ½ cup arrowroot powder
• 1½ tablespoons cinnamon
• 2 teaspoons nutmeg
• 2 teaspoons grain-free baking powder (or make your own- 1tsp baking soda+2 tsp cream of tartar)
• ½ teaspoon lemon zest
• ½ teaspoon ginger
• ¼ teaspoon sea salt

Note: if almond butter is used, decrease baking powder to 1.5 teaspoons and add ½ teaspoon
baking soda

Instructions
1. Preheat oven to 350 degrees F.
2. Lightly grease an 8.5×4.5 loaf pan then place a piece of parchment paper on the bottom of the pan.
3. In a high-speed blender or food processor, combine the eggs, sunbutter, maple syrup, pumpkin puree, palm shortening, lemon juice, and vanilla. Puree for 30 seconds until smooth and creamy.
4. Add the arrowroot, cinnamon, nutmeg, baking powder, lemon zest, ginger, and sea salt. Blend again for 30 seconds until well combined.
5. Pour the batter into the prepared loaf pan. Bake for 60 minutes, until a toothpick comes out clean.
6. Remove the loaf from the oven and allow to cool in the pan for 15 minutes. Remove from the pan and cool completely before eating, about 2 hours. Store tightly wrapped in the refrigerator.
More Receipes