Office Hours: Mon-Wed-Fri: 9am-12pm, 2pm-6pm | Tue-Thu: 2pm-6pm | Sat-Sun: Closed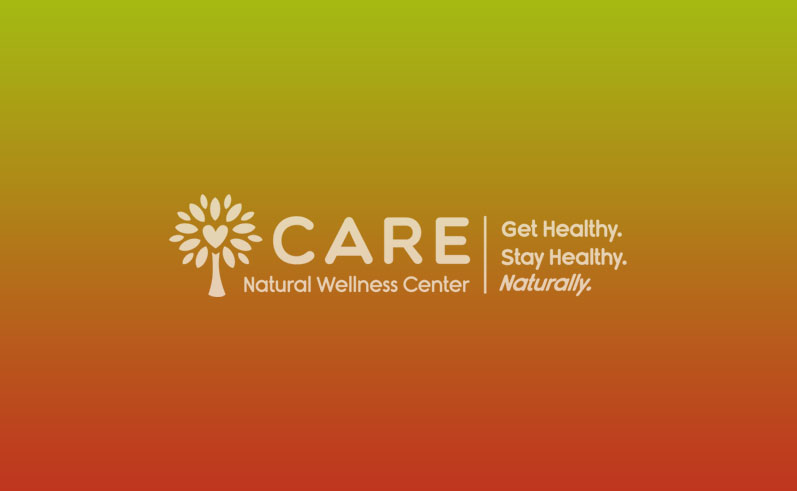 Roasted Butternut Squash with Maple Sage Brown Butter
Ingredients (serves 4):
1 medium butternut squash (cubed and peeled)
1 tablespoon extra virgin olive oil
1 teaspoon sea salt
¼ teaspoon ground pepper (optional)
2 tablespoons salted butter (Earth Balance for vegan butter)
10 fresh sage leaves
1 tablespoon grade A maple syrup (or honey)
½ teaspoon cinnamon
Directions:
Preheat oven to 400 degrees.
Peel, seed, and dice the butternut squash. Toss the butternut squash in olive oil, salt, and pepper.
Spread it evenly on a cookie sheet. Roast the squash, tossing occasionally, until tender and slightly browned, about 20 minutes.
Heat the butter and sage leaves over medium-high heat, swirling it around the pan every couple of minutes. Once the butter foams up and starts browning, remove from heat. You want it to be a light amber color but not burnt.
Add the maple syrup and cinnamon, then pour the butter sauce over the squash. Adjust the salt and pepper to your liking. Enjoy!

Recipe courtesy of: www.againstallgrain.com
More Receipes
Health Talks
Dr. Walsh's Health Talks

Click Here
Recipes
Healthy Holiday Recipes
Some classic recipes with a healthier twist!
Click Here
Map & Direction
If you're coming from another location or need more specific directions
Please contact our office at (321) 728-1387
1051 Eber Blvd., Suite 102, Melbourne, 32904, FL