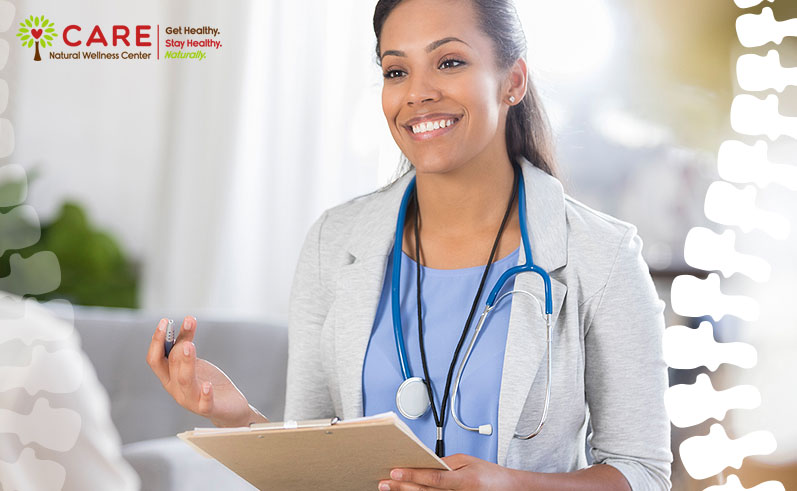 12 Tips to Prepare for Your First Chiropractic Appointment
1. Make sure to wear comfortable clothing: You may need to remove some of your clothing during your appointment, so wear something that you can easily take off and put back on.
2. Make a list of questions: Make sure to have a list of questions ready to ask your chiropractor, so you can get the most out of your visit.
3. Bring a friend or family member: It is a good idea to bring someone along to your appointment to provide moral support.
4. Allow for extra time: Make sure to allow for extra time for paperwork and for your chiropractor to answer any questions you may have.
5. Bring your medical history: Make sure to bring any medical history information that you may have, such as previous injuries or surgeries.
6. Bring a list of current medications: Make sure to bring a list of any medications you are currently taking, so your chiropractor can be aware of any potential interactions.
7. Bring any relevant imaging studies: If you have any imaging studies, such as x-rays or MRIs, that may be relevant to your condition, bring them to your appointment.
8. Discuss any concerns: Make sure to discuss any concerns you have with your chiropractor prior to treatment, so they can address them accordingly.
9. Be honest: Be honest with your chiropractor about your medical history, current medications, and any other relevant information.
10. Follow your chiropractor's recommendations: Follow the recommendations that your chiropractor gives you, as this will help you achieve the best results.
11. Practice good posture: Good posture is important for spinal health, so make sure to practice good posture at home and work.
12. Get enough rest: Make sure to get enough restful sleep each night, as this will help your body heal and recover faster.
Dr. Walsh Best Chiropractic in Melbourne Florida - Our goal is to provide high-quality chiropractic care that is tailored to your individual needs. We offer a wide range of services, including spinal adjustments, massage therapy, and nutrition counseling. Our team is committed to creating a comfortable environment where you can feel at ease and receive the care you need.
Conclusion
Preparing for a chiropractic appointment can be overwhelming, but following the tips above can help make it a smoother process. Make sure to wear comfortable clothing, bring a friend or family member, bring your medical history, and discuss any concerns you have with your chiropractor. Additionally, practice good posture, get enough restful sleep, and follow your chiropractor's recommendations. With proper preparation, you can ensure that your chiropractic appointment is a positive experience.
More Posts